About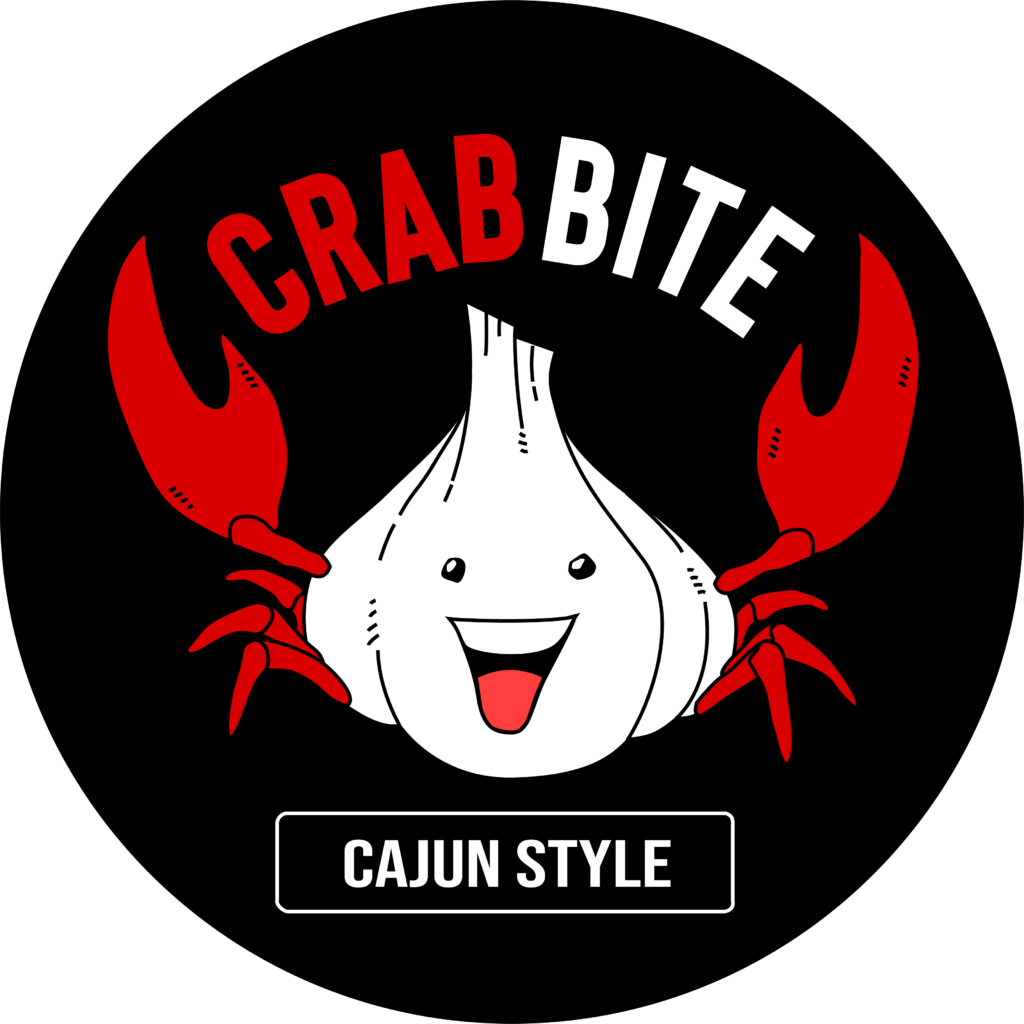 The Dream
We are a new restaurant that opened up on June 12, 2020. It has been my dream for over 20 years to establish a staple neighborhood seafood restaurant. In the last 2 decades, I have been experimenting with flavors and cooking food for the community. The start of the dream came true when I met a Tech Couple who shared the same passion for food and community. We worked on our seafood boil sauce for the last 2 years and did not open Crab Bite until it met our taste and quality. Together we created this restaurant to provide the type of food and service we've always dreamed of.
We opened smack dab in the middle of the pandemic and were called crazy. That did not stop us and we are now living our dream and fulfilling an amazing food experience one family at a time. Stop on by and let us know how we are doing.
-SG (Sean Garlic)
News and Events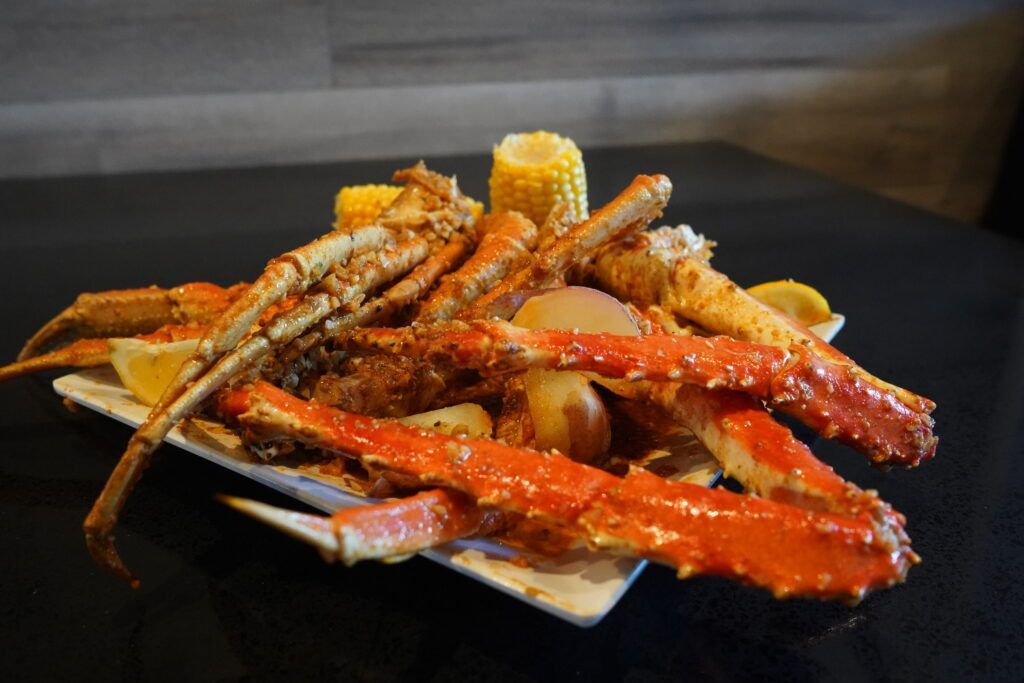 Seafood Eating Series
We just released our seafood eating series! Please join us in seeing how we eat seafood the Crab Bite way! Our eleven part series will detail how to eat crawfish, lobster, shrimp, and crab.

Indoor and Outdoor Dining
We are now open for indoor/outdoor dining and take out!
About COVID-19 restrictions – Coronavirus COVID-19 Response (ca.gov)
COVID-19 Precautions
Besides serving great food, we want our staff and customers to stay healthy. We have implemented the following policies:
Face Coverings when entering
Usage of hand sanitizer when entering (provided on-site)
Temperature checks upon entering
Usage of disposable table covers
Cleaning between customers
Outdoor dining tables spaced min 6 feet apart
Employee requirement to wear masks and gloves
Special Events and Catering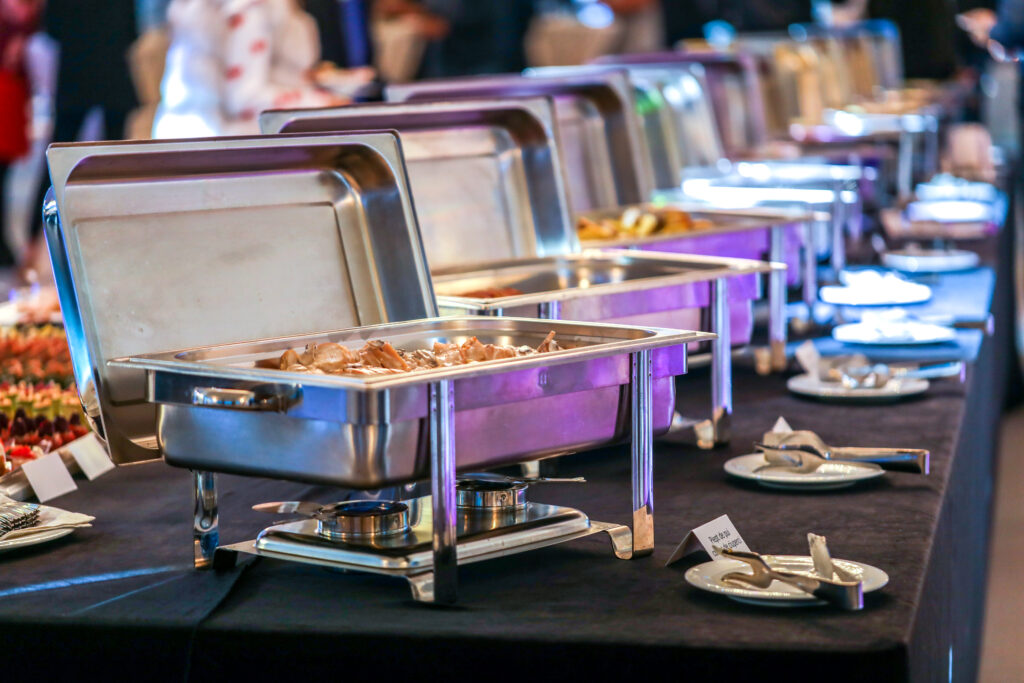 We would love to discuss how to be a part of your next event. Give us a call or message us online.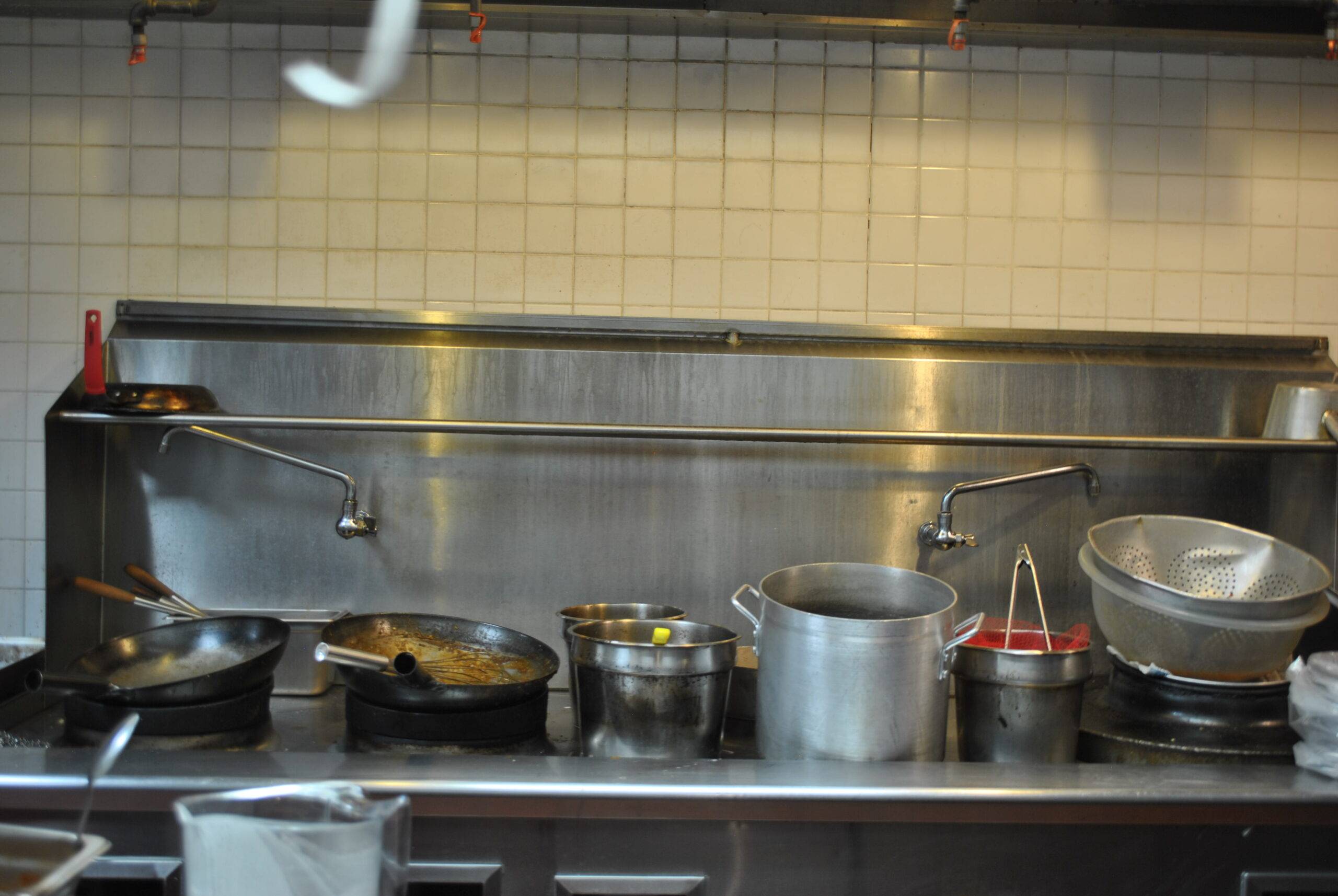 Meet the team
We all come from diverse backgrounds but we share the same passion: cooking and serving great home-style food.
At Crab Bite, we strive to be a staple in the community as a home away from home. It is a place where the community can come together for great food and service.
Every dish is made to order and we strive for perfection which starts from the ingredients. We cook the same way we would cook for our families.
We hope that you will enjoy our food as much as we do.
Can't wait to you see ya!
Staff
Sean Garlic
Owner
I have been in the restaurant industry for 15+ years and it has been my dream to open a thriving seafood and steak restaurant to feed the community. I have been perfecting our secret sauce for over 2 years now and finally am ready to release it to the public. Taking some Louisiana family influence and some California flair, I think we have created the best of both worlds. Crab Bite is an extension of my home and I hope you will make it yours as well.